---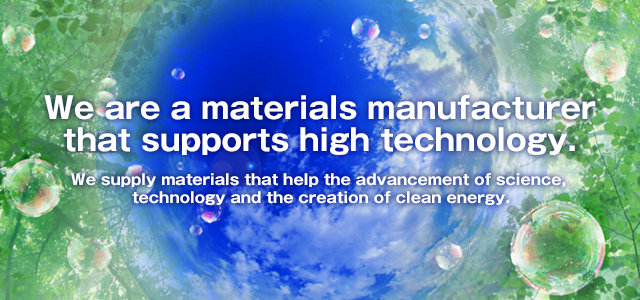 [2023/6/16]
We started supplying SiC Coating Materials.
[2021/07/29]
Our website has been updated.
[2021/01/01]
Our corporate name of YAMANAKA CERADYNE, INC. was changed to YAMANAKA ADVANCED MATERIALS, INC.
[2020/10/16]
Our company was selected as 2020`s "COMPANIES DRIVING REGIONAL GROWTH".
[2020/09/25]
We started supplying nanoparticles materials from Meliorum Technologies, Inc. in the United States.
---
---